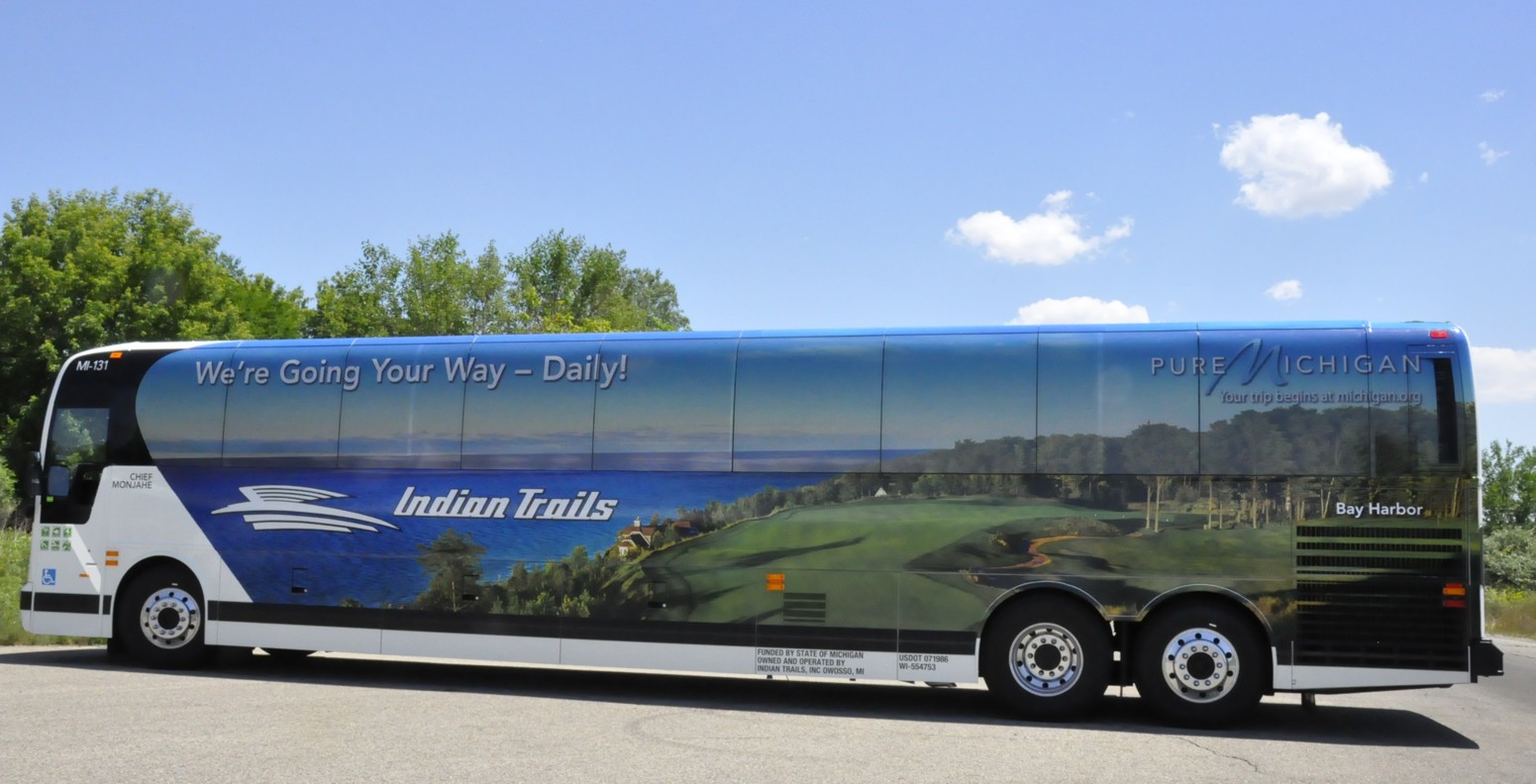 "Now, that was easy." A short, four-word sentence that can bring the most hardened online shoppers to their knees in praise.
Purchasing bus tickets online can have you singing those four little words over and over. But, you've got to know what to look out for during the buying process.
Before an online ticket purchase becomes easy, there's a few bumps in the road that could hamper your enjoyment of the buying process; so, we've outlined some points to be on the lookout for as you look to buy your bus ticket online.