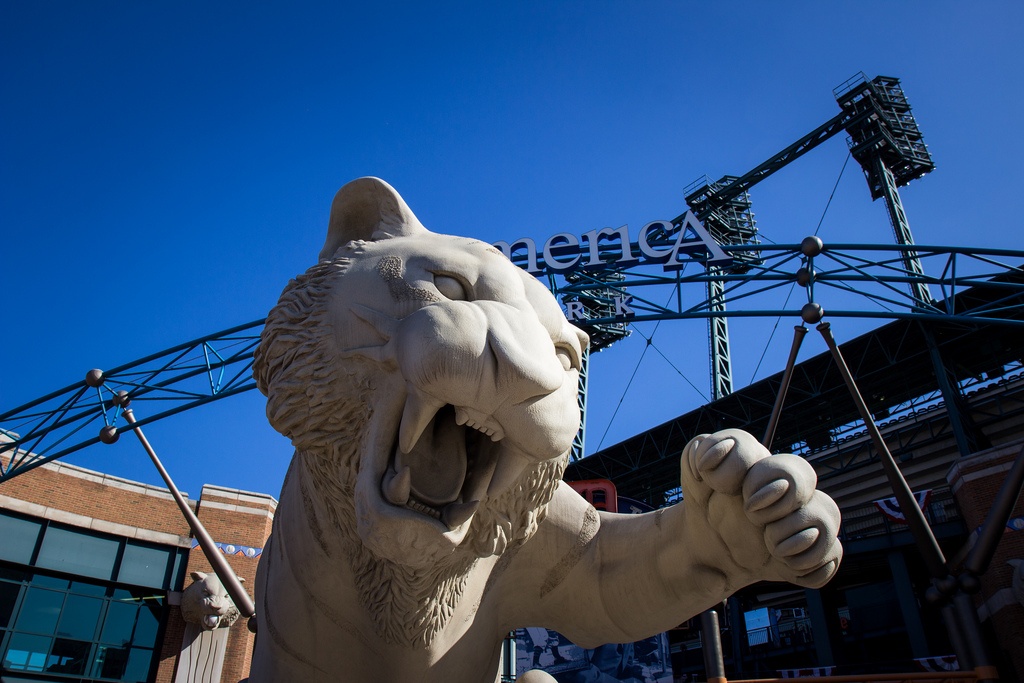 It's the most wonderful time of the year… if you're a baseball fan, that is!
The Detroit Tigers 2017 schedule is well underway, but there are still plenty of home games left on the schedule, if you're itching to catch a ballgame in Detroit.
Many people are already taking advantage of our Tigers charter service, which combines the price of transportation to Detroit and a ticket to a Tigers game into one easy purchase.