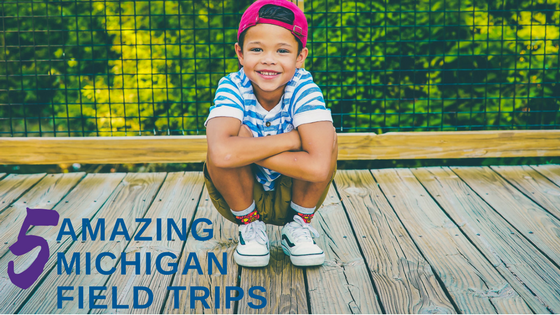 Few things excite students of all ages more than a field trip, and Michigan offers so many unique, fun and educational venues it's easy to find something new. Here are our top five must-see (and explore!) ideas for field trips for students.
1. Headlands International Dark Sky Park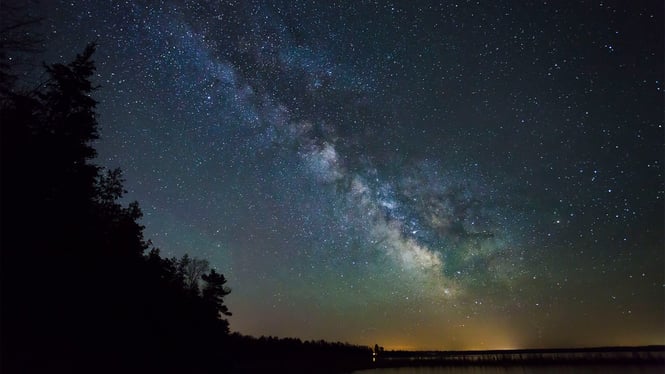 At the top of our list is the incredible Headlands International Dark Sky Park, one of only 11 International Dark Sky Parks in the world. What this means is some of the best star gazing in the world is available right here in Michigan! As an added incentive, the park is located in Emmet County, right on the beautiful Straights of Mackinac. This field trip idea is obviously a better choice for older students who can stay up later and enjoy exploring the 550-acres of woodlands, nature trails and miles of beaches. Before it gets dark, students can observe endangered and rare plants, watch for eagles and osprey and maybe even see deer, wild turkeys, coyotes and black bears. After dark, the starlit night sky becomes so breathtaking it will enthrall even the least astronomically inclined. Contact The Headlands for more information.
2. Ziibiwing Center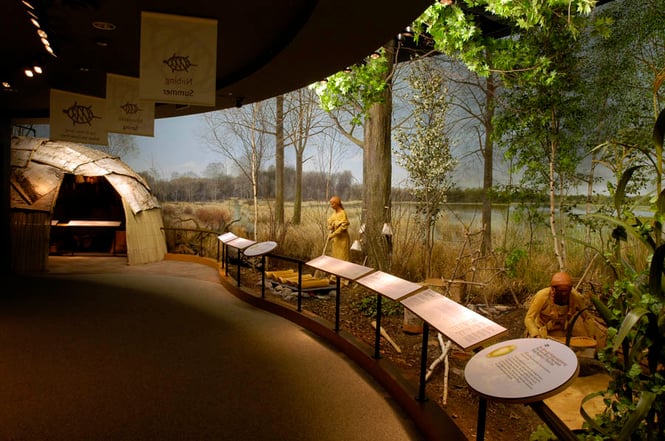 The history of Michigan's Native Americans is fascinating and goes back more than 10,000 years, beginning in the Great Lakes about 900 AD. At the Ziibiwing Center of Anishinabek Culture & Lifeways in Mt. Pleasant, you and your students will find a treasure trove of Native American history, culture, art, and spirit offered in exhibits and events. Enjoy the permanent Diba Jimooyung exhibit, different changing exhibits, view an extensive photographic retrospective, and take a plant walk to learn about plants that were and still are integral to tribal life. The center offers hands-on and interactive learning opportunities, and educational tours are based on the four seasons and the gifts each present to the Anishinabek people. Plan your visit soon!
3. Sea Life Michigan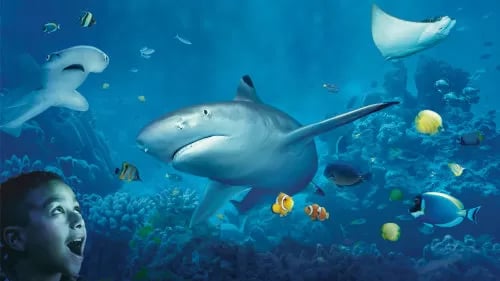 Sea Life Michigan offers a look into a world that is so different than our dry land world, it's a thrill for even the youngest students. The aquarium, which is a dedicated conservation facility and Sea Life Partner, showcases the incredible diversity of the oceans through an array of age-appropriate programs. Also available are unique opportunities such as feeding time talks, behind-the scenes tours, and other special events. Sea Life Michigan also offers sensory-friendly morning programs catering to visitors on the autism spectrum. Get more information about programs and group pricing and start planning your Sea Life Michigan visit today!
4. White Pine Village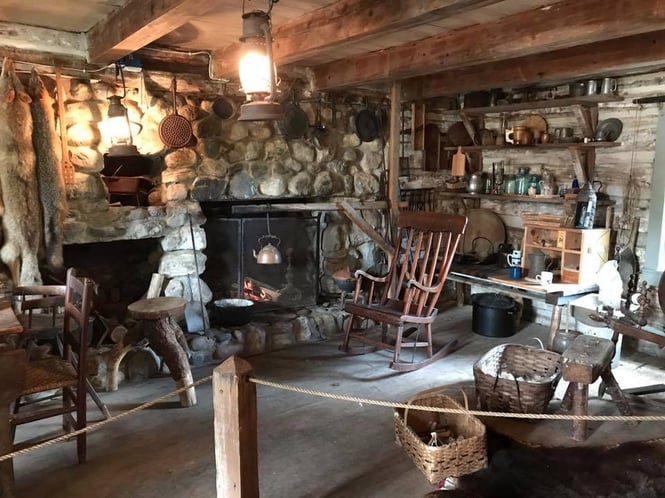 If a slice of Michigan history sounds appetizing for your students, Historic White Pine Village has an outstanding experience in store. Located south of Ludington, the Village offers 30 authentic buildings and sites dating as far back as the original 1857 Mason County Caswell Courthouse. From the general store to lumbering, farming, and fishing, the Village will take your students back to a simpler time when Michigan was a new state and the west was in the process of being won. They will be fascinated by the buildings as well as the exhibits and museums. Check out the tours available or reserve time for your class to have the one room school experience in a building that was originally built in 1895, more than 110 years ago. There's plenty to see and learn and the view of Lake Michigan is captivating!
5. Michigan Science Center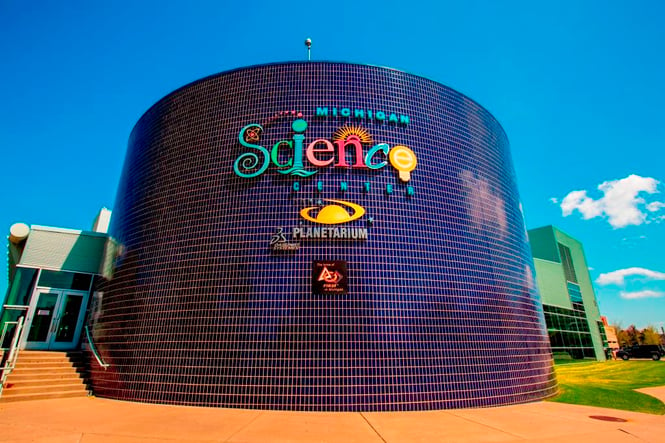 Whether you teach pre-K or high school, the Michigan Science Center has something for your students to discover. Located in the heart of the City of Detroit, the Center offers age-appropriate, pre-planned programs, as well as a la carte options to add as desired. Your students will have a day full of wonder with live shows and demonstrations, special exhibits and exhibit galleries, and three incredible theater options: the Toyota 4D Theater, the Planetarium and the IMAX Dome. There's so much science in one place you will be amazed! The Center also helps you plan your field trip with a guide to programs, shows, exhibits, and reservation and group pricing information.
No matter where you plan to spend your class field trip in 2018, remember Indian Trails will take you there in safety and comfort. If you need help planning your trip, take advantage of our "Professionals Guide to Bus Trips Kids," and contact us for a quote on your charter.