Ask anyone what matters most when choosing a charter bus company for group transportation and—hands down—they will tell you "bus safety." But how can a travel planner know for sure that passengers will be safe?
Like air disasters and train derailments, bus accidents are extremely rare. Still, when they happen, they dominate the news and shake us to the core; and for a while, everyone is afraid to travel. But read beyond the headlines and you'll quickly learn that buses remain the safest transportation around. Sadly, too many groups hire charter operators who fall short of federal safety standards and put their passengers at risk.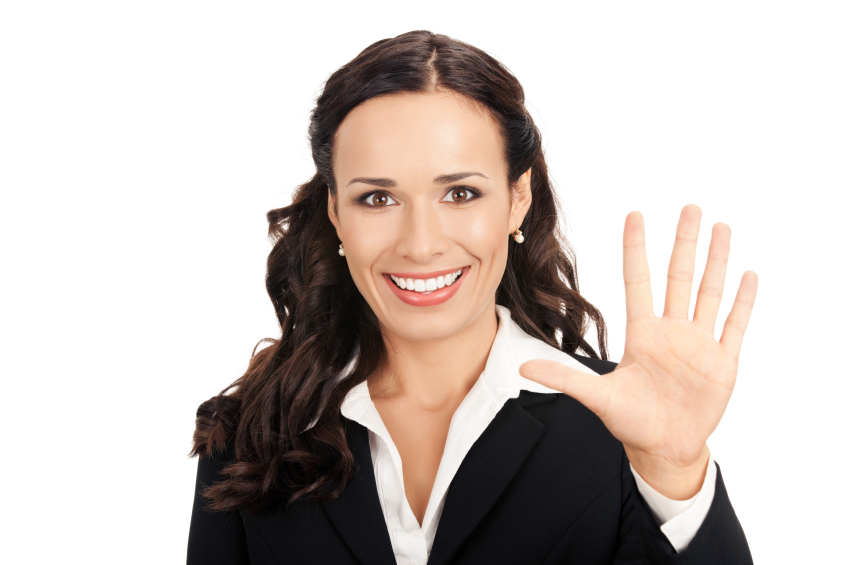 For example, in surveying 333 Division I universities that use charter bus companies to transport athletes, ESPN discovered that more than 25 percent of the schools use companies with a less than satisfactory rating from the Federal Motor Carrier Safety Administration (FMCSA). It's just as easy—and much smarter—to confirm that your charter bus company meets the necessary criteria to transport your group safely.
Here's a safety checklist for groups to use when choosing a charter bus company.
1. Ask for their ID.
Ask the company for their U.S. Department of Transportation (USDOT) identification number. Any company that crosses state lines must receive "interstate authority" from the Federal Motor Carrier Safety Administration. Having an ID number tells you that the company is in compliance with USDOT's insurance requirements and that it is subject to review and inspection by federal and state authorities at any time.
2. Check their records.
Review the company's safety record. Go to at http://www.safersys.org to see a snapshot of the company's safety record and its safety rating (satisfactory, conditional, or unsatisfactory). Choose only those carriers with a satisfactory rating.
In addition to the safety rating, this snapshot will allow you to:
Verify that the carrier is authorized to transport passengers for hire.
Verify that the charter company carries the minimum amount of insurance required ($1.5 million for carriers transporting 15 or fewer passengers, $5 million for companies transporting more than 15 passengers).
Review the carrier's record of regulatory violations or "out of service" incidents compared to national averages.
Review the carrier's accident record.
Check the date of the company's last "compliance review" or onsite inspection by authorities.
3. Your Driver is Important.
You need to know that your driver is healthy, rested, trained, and road ready.
Verify that the company's drivers possess a commercial drivers license (CDL) issued by your state.
Verify that your driver has a medical certificate indicating that he or she has passed a qualifying physical exam within the last two years.
Verify that the company requires its drivers and other safety-sensitive employees (such as mechanics) to undergo drug and alcohol testing.
Verify that the company's drivers adhere strictly to the DOT's hours-of-service regulations, as follows:
Bus drivers may drive a maximum of 10 hours after eight consecutive hours off duty.
Bus drivers may not drive after having been on duty for 15 hours. "On duty" means driving or doing any other work for the charter company (or any other employer) – including record-keeping, maintenance, or even sitting in the bus waiting for your group. When the 15 hour "on duty" limit has been reached, the driver must take at least eight hours off.
Drivers may not drive more than 60 hours in a seven-day period, or more than 70 hours in an eight-day period.
4. Expect an Inspection.
All commercial buses must be inspected at least once a year to ensure compliance with state statutes and federal regulations for mechanical fitness, driver qualifications, hours of service, and other requirements. Many states perform this inspection. In the absence of a mandatory state inspection, the company must arrange for its own annual inspection. Ask to see the most recent inspection report.
5. Be Sure You Can Reach Them.
Confirm that the company has a 24-hour emergency dispatch system, with live people on duty who can handle last minute changes, emergencies, or any unforeseen issues that may arise. If you need help in the middle of the night, the last thing you want to hear on the other end of the phone is a recorded voice telling you to "call back during normal business hours."
These are the five simple steps to ensuring safety—and the peace of mind that goes with it—the next time your group travels by bus.
Bus trips with kids require more planning. Have a great trip and cover your liability with this comprehensive guide. Click on the button above to get yours free.