When everyone agrees on how to participate, you'll have a hassle free trip.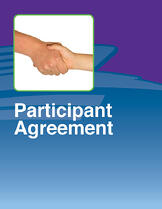 Some things seem obvious; like how to behave with respect in the small confines of a group trip. But setting the rule for participants will help everyone think about, and agree to, how to be a great guest. Some of the things you get:
agreement on respecting everyone; that covers the spectrum of unacceptable behavors
personal belongings
conflict resolution
and much more.....
You will likely add more items for your trip as you work through this thought provoking list. But pondering a better trips helps everyone have a great time.
This document will be sent to your email inbox once you send us permission to forward it to you.