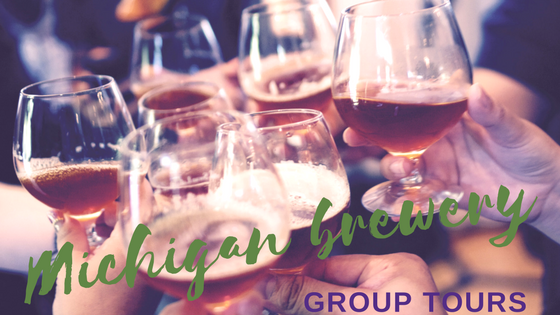 Used to be Michigan was only really known for brewing Stroh's beer, but those days are long gone now that an explosion of excellent craft breweries has taken place and we now claim names like Bell's and Founders as our own. And even better is the fact these breweries can be found statewide from Marquette in the U.P. to Grand Rapids and Paw Paw, to Detroit to Lansing. When your group wants a fun and safe way to go brewery crawling, there's no better option than an Indian Trails charter.
Read More
Topics: Michigan events, Michigan Travel Ideas, Michigan Tourism, Michigan Breweries, Brewery Tours Michigan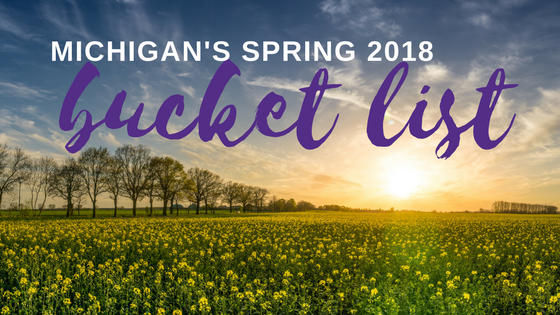 With spring peeking through the clouds, there's only one thing on our mind here at Indian Trails: travel plans! We're sharing our bucket list for spring of 2018, from can't-miss traditions to new experiences, here's where we'll be this spring.
Read More
Topics: Michigan events, Michigan Travel Ideas, Michigan Tourism, Spring in Michigan