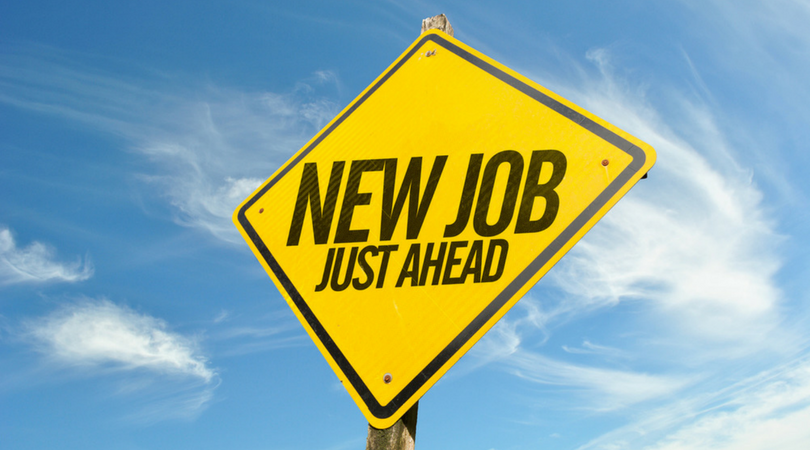 So, it's time for a change. Maybe you've discovered your current career is a bad fit for you or maybe you're just tired of doing the same thing day in and day out and want some variety. Either way, you're ready to move on. How can you make sure you're doing the right thing and are making the transition as easy for yourself as possible? You can start with some good old self-reflection by asking yourself these questions.
Why Am I Thinking of Quitting My Current Job?
What about your job is intolerable? Are you a people person confined to a solitary field? Or do you just have a bad boss? Make a list of all the reasons you want to leave and take a good hard look. Are most of your reasons simple fixes, like feeling confined to a desk that could be alleviated by taking a 20-minute walk at lunch? Or are there traits of your field that don't align with fundamental parts about yourself like being a receptionist that can't bear to talk on the phone? You may also want to consider timelines. Is it just one big project that will be completed in a few months that's causing you stress? Or is it the fixed schedule of waking up at 6:00 a.m. every day that you can't stand?
What do I Want out of My New Career?
If, after thinking about the previous question, you've determined that you do indeed need to leave your job, what do you want to move to? To avoid jumping from one bad career to another, think about what you really want and what positions would give that to you. By reflecting on your core values and the environments you thrive in, you can start to get a picture of the position you would love.
For example, if you love seeing new places, talking with new people, and taking responsibility, a charter bus driver career could be perfect for you. Check out this blog for information on the upsides and downsides of a driving career. If you're not sure what you want, there are a variety of personality tests and other tools online that can get you started on your way to finding what positions and environments you thrive in.
Am I Qualified for the Career I'm Thinking of?
This one takes some research. If you have a dream career in mind, look up what the qualifications are for positions you're interested in. If you have them, great! If not, what would it take to get qualified? Some careers, like being a bus driver, require a minimum amount of training and experience while others require going back to school and other longer-term commitments. In many positions, even if your experience isn't directly related to your new career, the skills you've learned can be applied in other ways.
For example, if you want to be a bus driver, your previous experience handling groups of people as a school teacher would definitely come in handy. Think about what skills you already have and what steps you will have to take to make yourself an ideal candidate for your ideal job. If being a charter bus driver is on the list of possibilities, here's what you need to make yourself qualified!
Can I Afford to Leave my Current Position?
Like it or not, changing careers takes time and money. Are you at a point in your personal life where you can handle the stress of changing jobs? Do you have the financial resources to go without a paycheck and benefits like health insurance while you're switching positions? If the career you're looking at requires additional schooling, can you pay tuition and find time to attend classes? To help with these questions, you can reach out to professionals in your desired field. These people can give recommendations and may even know about programs that will pay you to get qualified!
After you've thought about and answered these questions, you're on your way to changing careers! Create a plan for making yourself qualified and start looking at acing those interviews. If your soul searching has lead you on the path of becoming a charter bus driver, you can download our guide to explore charter bus driver jobs for an idea of job duties, training and other specifics.