Travel is best done in groups and here are some group trip ideas in Michigan for your clan. Charter bus companies in Michigan understand that summer is as much a state of mind as it is a season; and nothing transports you to that state of mind quite like an outdoor concert, art fair, ball game, or amusement park. If you're planning a summer outing for your social club, professional association, co-workers, or the neighbors on your cul-de-sac, a charter motorcoach is a comfortable, safe, and affordable way to transport any group anywhere.
Where there is an outdoor celebration, there is food. (And by "food" we mean funnel cakes, corndogs, giant turkey drumsticks, snow cones, and those little freeze dried ice cream pellets.) Sometimes food is the celebration. This summer, as in summers of yore, the ancient rituals of feasting (and, occasionally, animal gizzard sacrifice) will be performed at a number of food festivals throughout Michigan. Your charter coach awaits.

Gizzard Fest, June 7-9, Potterville, Michigan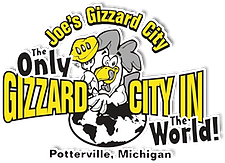 We're all adults here. Let's call a gizzard a gizzard. Or, if you want to be scientific about it, let's call a gizzard a ventriculus, which is the digestive organ found in a chicken's stomach. Fry 'em up and they're delicious. Or so we've heard. Be the first to finish off two pounds of them at the 14th annual Gizzard Fest and you are the winner of the Gizzard Eating Contest. Also featured at this three-day event: a 5K run/walk, amusement rides, arts and crafts market, food vendors, lawn mower races, and fireworks.
http://www.gizzardfest.com/gizzardfest.html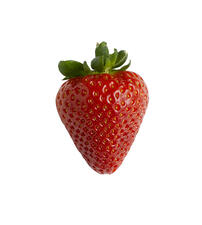 Belleville National Strawberry Festival, June 14-16, 2013, Belleville, Michigan
Fresh strawberries – 1,500 pounds of them – are the jewels in the crown of this annual festival, which has been celebrating Belleville's star crop for 36 years. Indulge in strawberry shortcake, strawberry pie, strawberry cheesecake, strawberry jam, strawberry muffins, strawberry tarts, strawberry bread … and a beer tent. As if that's not heaven enough, there will also two midways, crafts, a petting zoo, pony rides, Bingo, food vendors, and a parade.
http://www.nationalstrawberryfest.com/

Cornfest, July 10-14. Auburn, Michigan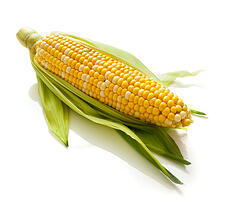 It's a weekend of corn-themed fun, including a corn hole tournament (kind of like a bean bag toss, with corn instead of beans), a corn-eating contest, and – if this year's Cornfest is anything like last year's – a Mud Bog, in which contestants drive their trucks through a mud pit, on purpose, to see who can get the farthest. This last event is not so
much about corn as a crop, or corn as a food, but, rather, corn as a lifestyle. Cornfest also features a carnival, food tent, and fireworks. But at the end of the day, it's all about the corn.
http://www.auburnmi.org/cornfest.asp

Yale Bologna Festival, July 26-28, 2013, Yale, Michigan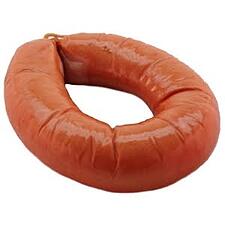 Who will be the next king and queen of bologna? That is the question that will be on everyone's bologna-flavored lips at the annual Yale Bologna Festival this July. Yale, the unofficial bologna capitol of the world, is located in St. Clair County,
where folks take their bologna seriously … but not too seriously. The festival – now in its 36th year -- features an outhouse race, bologna ring toss, parade, a car and bike show, boat and rubber duck races, live music, fireworks, and – the centerpiece of the festival – the crowning of King and Queen Bologna.
http://www.yalechamber.com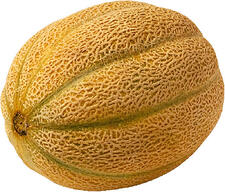 Howell Melon Festival, August 16-18, 2013, Howell
Howe
ll, Michigan, grower of world class cantaloupes, hosts an annual
Melon Festival to celebrate not only their particular hybrid melon, but
all
melons. There will be a melon run, melon rol
l, and melon toss;
there will be melon carving and melon cooking demonstrations; there will be a watermelon seed spitting competition and a watermelon eating contest. There will be melon ice cream and, of course, melons for sale. All this, plus arts and crafts, carnival r
ides, classic cars, a diesel train, and a contest to find the region's cutest kids and crown them Melon Prince and Princess.

http://www.howellmelonfestival.com